Cingomma YouTattoo Belt (flowers)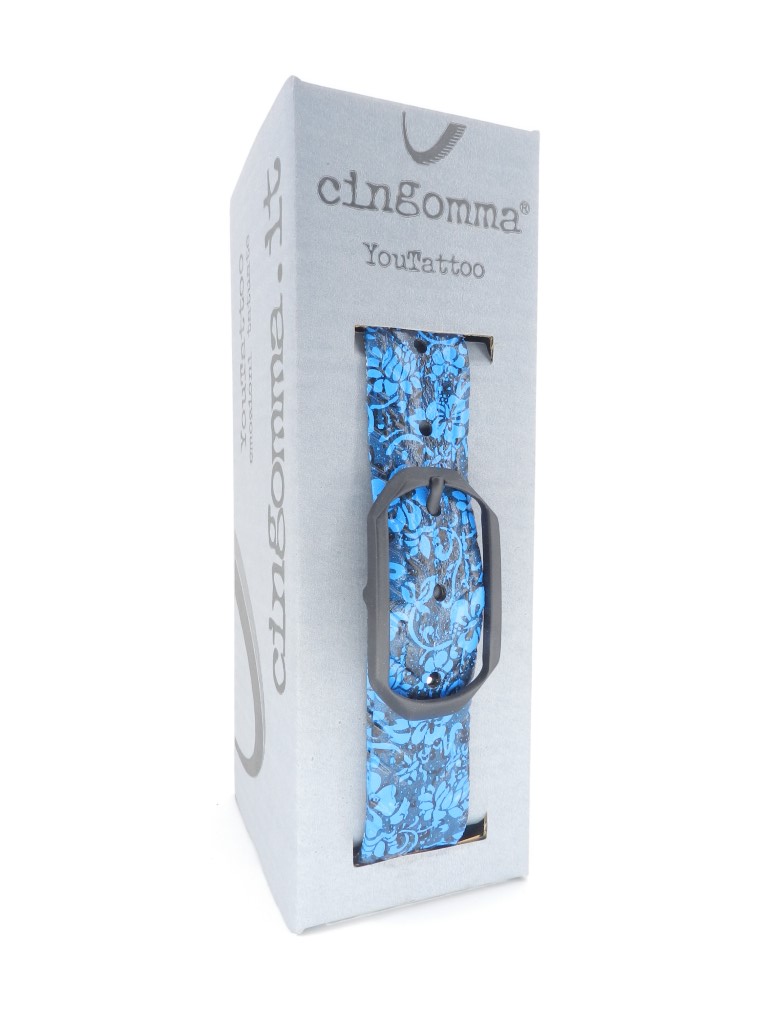 Cingomma YouTattoo Belt (flowers)
Remember to check if there is a store in your area. If possible, please purchase from a store and help support employment.
The Cingomma YouTattoo belt is made from a real bicycle tyre using a pretty cool technique called Water Transfer Printing.
Every belt is a unique piece, which is immersed in a liquid containing a magic film. This process prints a graphic design on the belt that will quickly make you the coolest member of the group!
Oh, it is also completely non-toxic to people and the environment.
The design shown here is called flowers, perfect for those who love spring, for hippies or for party animals.
Our products are gender neutral, breaking through the conventional man-woman divide with a natural evolution of style, because we no longer share a dependence on gender.
Height: average
Length: 110 cm
Ricorda di verificare se nel tuo CAP è presente un negozio. Se ti è possibile, ti invitiamo ad acquistare in negozio e sostenere la filiera del lavoro.
La cintura YouTattoo nasce da un vero copertone di bicicletta ed è realizzata con la tecnica del Water Transfer Printing… una cosa fighissima.
Ogni cintura è un pezzo unico che viene immerso in un liquido con una pellicola magica che le imprime una grafica che ti farà diventare d'un colpo il più figo della compagnia!
Ah, è tutto 100% atossico per persone e ambiente.
Questa che vedi è una flowers, perfetta per gli amanti della primavera, per i figli dei fiori e party beasts.
I nostri prodotti sono no-sex e superano quel segno di separazione che è il "trattino" uomo-donna, un'evoluzione naturale dello stile perché non condividiamo più la dipendenza dal genere.
Altezza: media
Lunghezza: 110 cm
sold out